Respyrénées is a local agency, composed of Pyrenean mountain leaders
We've always been walking, skiing, mountaineering in the Pyrenees, our second home. Since more than 10 years, this passion became a wonderful job ! Nowadays, we want to offer YOU all what the Pyrenees offered us: nature, different cultures, wonderful sceneries, wild spaces, and amazing moments of happiness!
WELCOME HOME, WELCOME INTO THE PYRENEES!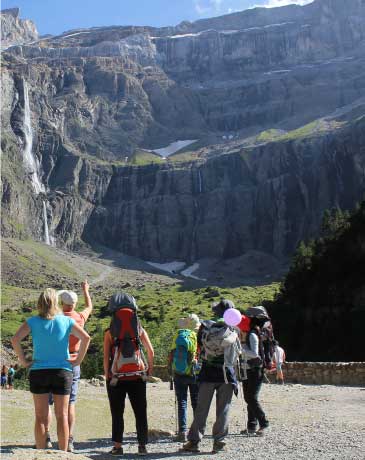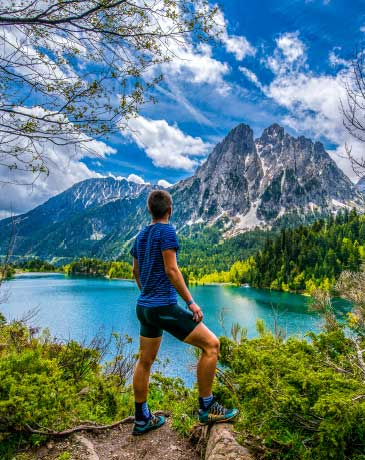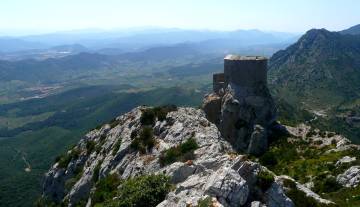 7 Day 6 Night 01 April 2024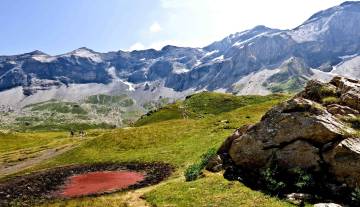 7 Day 6 Night 15 June 2024
7 Day 6 Night 15 June 2024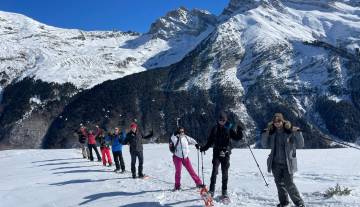 6 Day 5 Night 07 January 2024
7 Day 6 Night 31 March 2024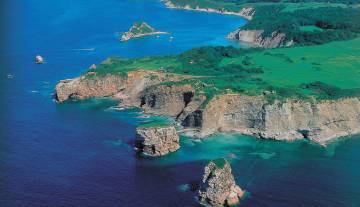 7 Day 6 Night 07 April 2024

Find out what our happy customers think
GR10 Self Guided from Aulus les Bains to Mérens les Vals
Everything during our week in the Ariege worked out perfectly! We knew we could not walk this section of the GR10 under our own steam because there...
Alice Edwards
06 September 2023
GR10 self-guided Section 1 : From Hendaye to St Jean Pied de Port
A super week of hiking. I carried all I needed. Very happy with all the preparations and information beforehand. A welcome pack including marked up...
Mercedes
22 June 2023
GR10 Hendaye-Banyuls June/July 2022
Thanks to Respyrenees for organising the 43 stages of this wonderful adventure. The service provided was professional and helpful and their local...
Justin Kelly
04 August 2022
Very professional organization with great friendly
"Basque Country: Pamplona to Hendaye (10 days) From the outset, we were very impressed with Mathieu when he promptly agreed that we could take a...
Lisa Aspinall
13 November 2019
Mr
"We have been using Mathieu for some years now (before Respyrenees) and he has always been able to arrange the walking we have wanted. We have...
John
16 October 2017
High adventure on the GR 10!
We just spent two amazing weeks on the GR 10 (from Hendaye to Etsaut). Mathieu and Chloe were so attentive to our every need and always there to...
Maggi Wark
29 July 2017
Thank you for the amazing experience!
Our team (a crowd of 7, including two girls of 13 and 15 years) made Section 3 of GR10 (from Etsaut to Cauterets). We totally fell in love with...
Oxana
03 September 2016
We will consider another trip
It was a pleasure dealing with Mathieu - he was always prompt in responding to our queries/requirements.
David Peake
13 November 2015
THANKS FOR YOUR HELP
We had excellent support from the team when our tour was unexpectedly changed due to flooding and refuges shut due to snow. They arranged...
Lorna CUSHNIE
12 November 2015
we loved the range of beautiful scenery
We are keen to return to do Eastern Pyrenees and rest of GR10 next year, self guided. You gave us very good service and we hope we can negotiate an...
Charles HENDERSON
11 August 2015
a great trip, good value for money and stayed at v
we really liked the hosts - particularly those chambres d'hotes - they were really welcoming. the accomodation at the relais des marionnettes was...
Nicky S
05 March 2015
This is a really magnificent stage of the GR10
"All the accommodation was very good. People were exceptionally friendly and helpful. We particularly liked Hotel Manechenia. The food at was...
Martin
16 August 2013