A small family agency in the heart of the Pyrenees
At the origin of the project, I also convinced Jean, my brother, to follow me !
Respyrénées is leaving for a sixth season in 2021! And the team continues to grow!
A close-knit and dynamic team ready to listen to you, advise you and above all allow you to escape through hiking.
Specialized in particular on the GR 10 and in the Basque Country, come and discover all our stays through the Pyrenees and do not hesitate to submit your projects to us for a tailor-made stay!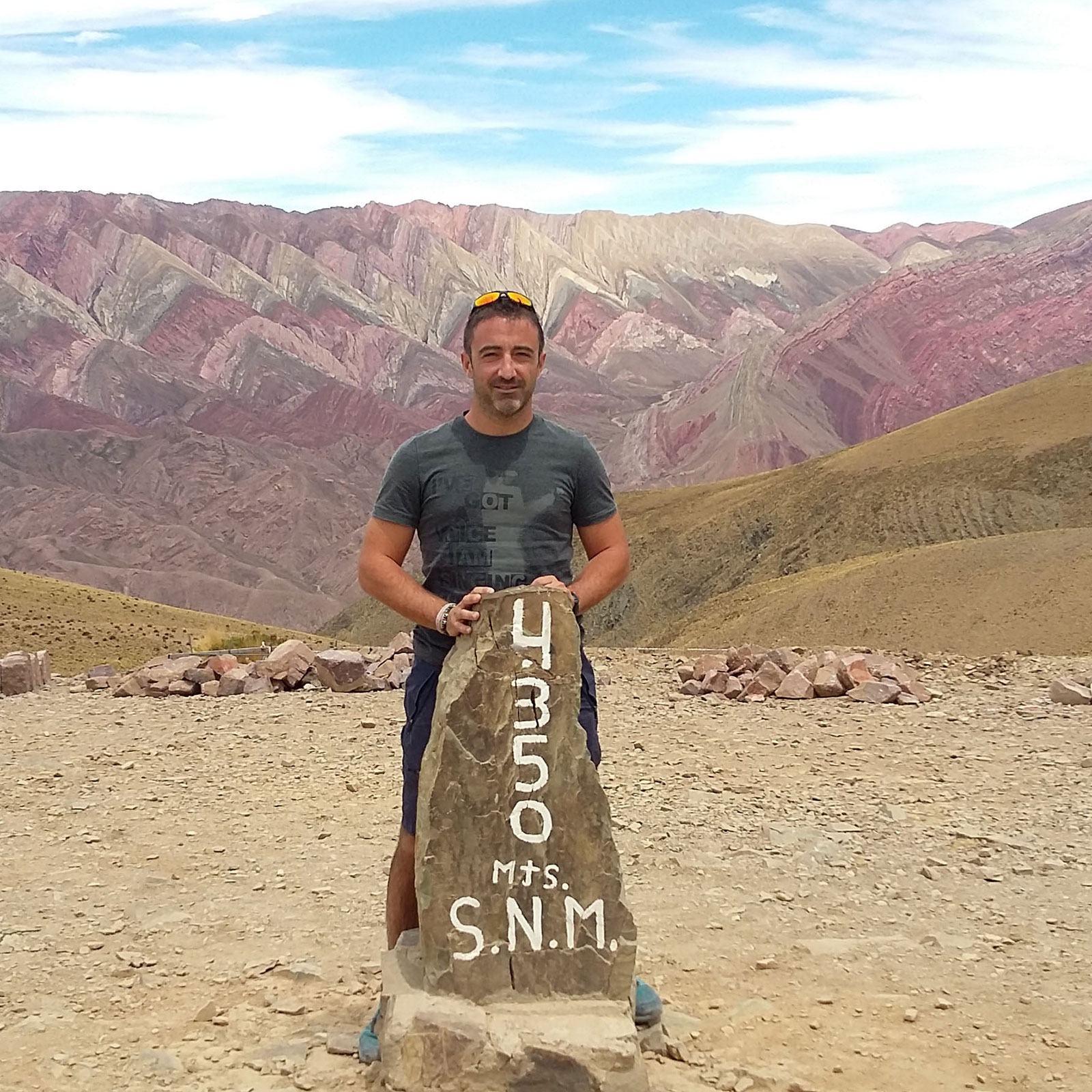 Mathieu
After 10 years working for the agency Tour Aventure, then managing the Hotel La Grande Cordée, I decided to wear again my mountain boots, take my rucksack, and spend a 100% of my time creating and organizing tours in the Pyrenees ! Thanks to the experiences I had in Tour Aventure and La Grande Cordée, also thanks to the knowledge of the area, I wish to provide you quality services, but also advice and help if you need. Don't hesitate to contact me in any way, and for anything you would need.
Lucie
Arrived in 2019, in the Respyrénées team, I discover with pleasure the work of guys fond of wilderness, mountain and hike. It's a good thing, nature and hiking I love it!
So i hope i can share with you my passion of nature, my enthusiasm and my good mood for the purpose to support you as best as possible for your journey in our beautiful Pyrenees!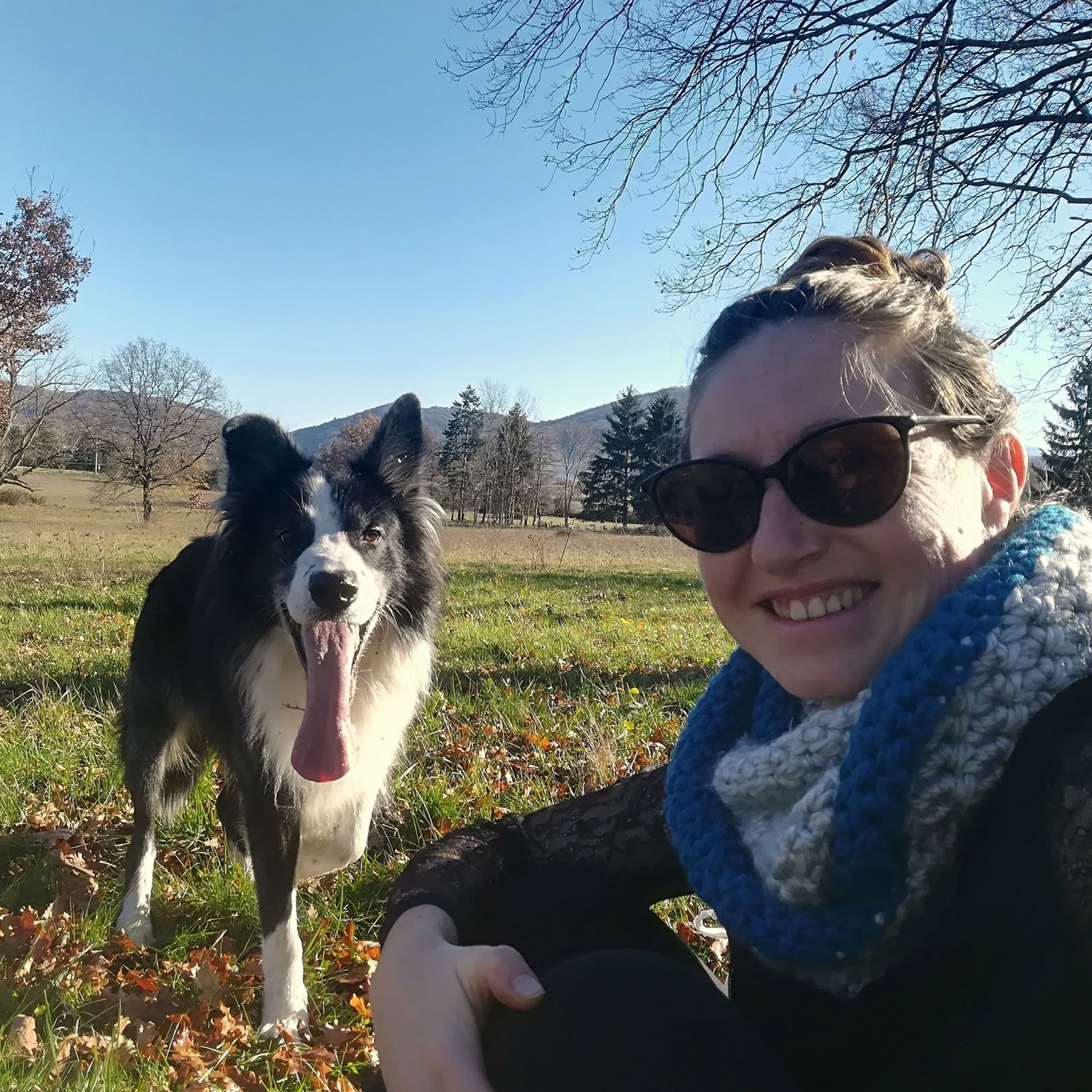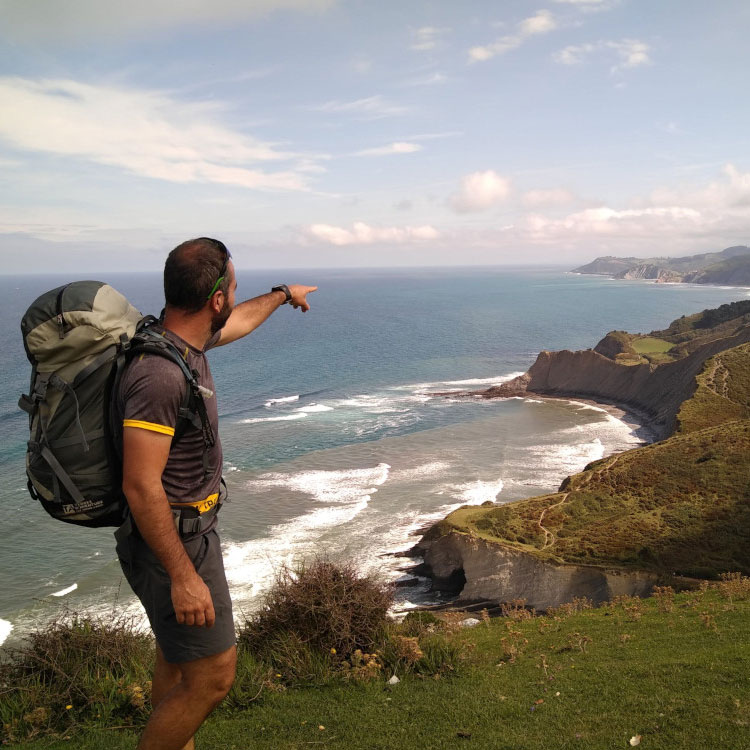 Jean
Installed as a fishing guide and Mountain Leader in the heart of the Bask country, in Saint Jean Pied de Port. You will no doubt meet me during the tours we organize in this wonderful Bask country!!
Mélanie
After taking my first steps with the Respyrénées team in 2019, I continue the adventure alongside lovers of the Pyrenees. Passionate about the great mountain air and a wanderer at heart, our paths could cross in any corner of the Pyrenees!"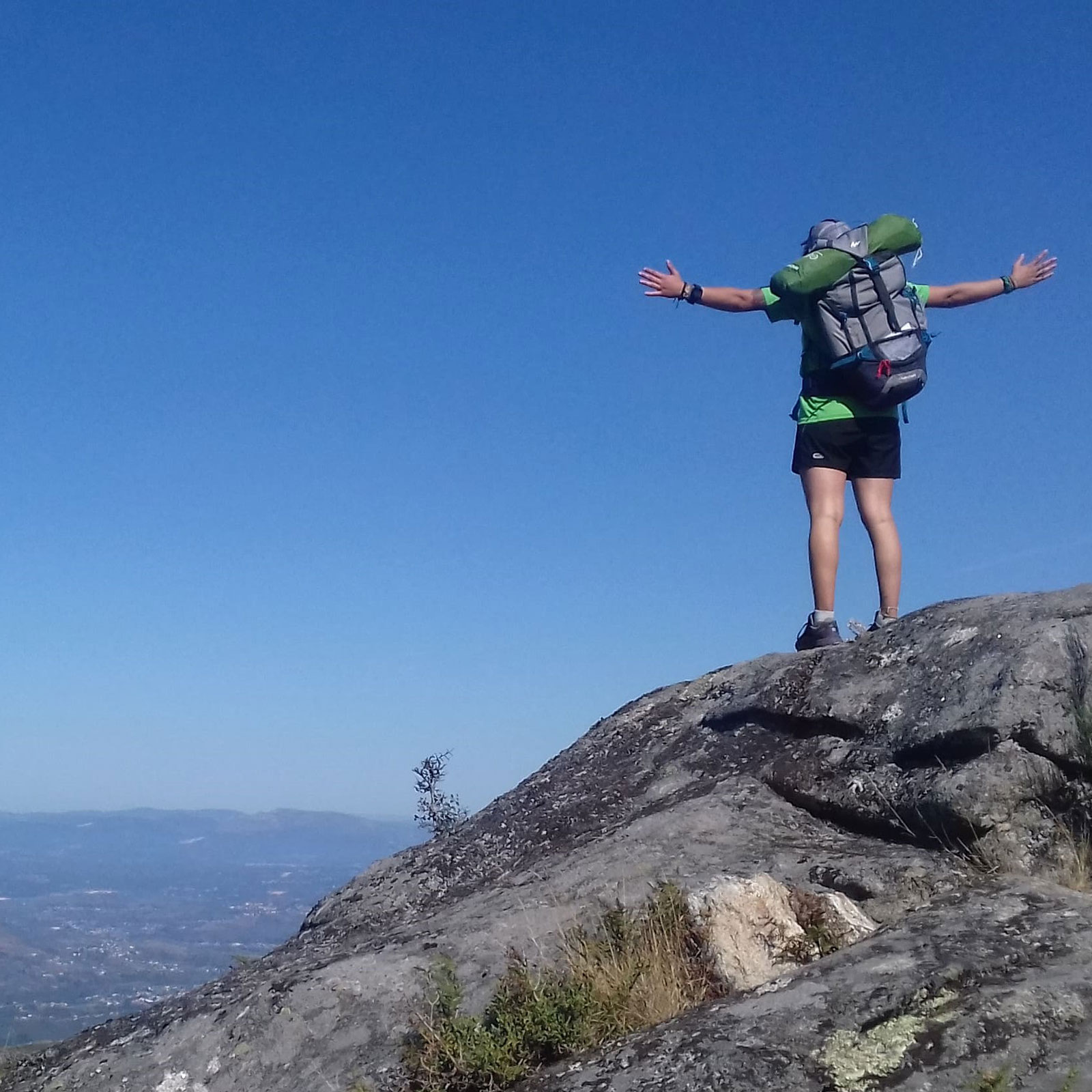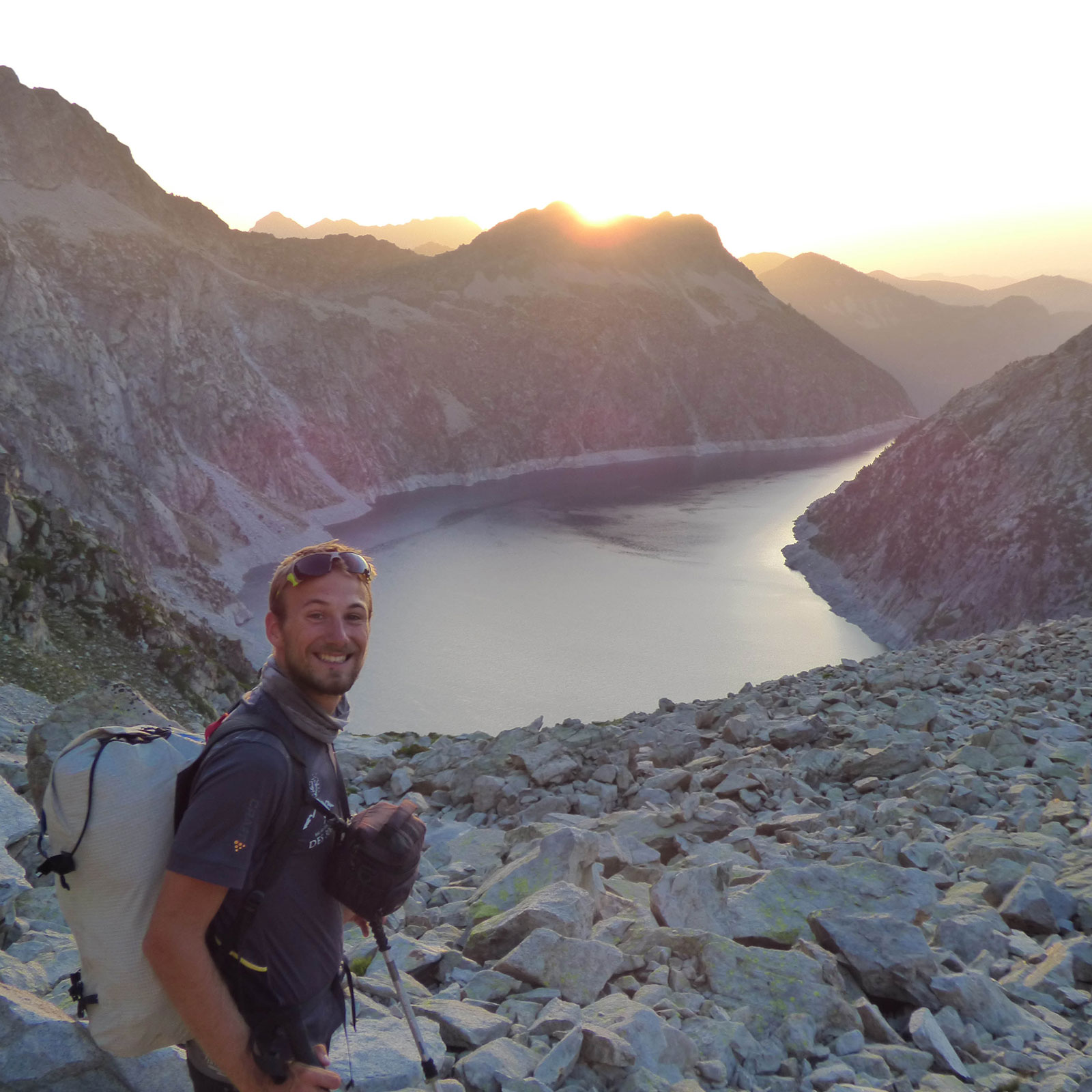 Gaëtan
After taking part in the 2016 season and the launch of Respyrénées, I am back in 2018 for my greatest pleasure. Passionate and in love with these beautiful Pyrenees, I had the opportunity to go through them many times. I hope to be able to help you in your choice of stay and make sure that it goes well.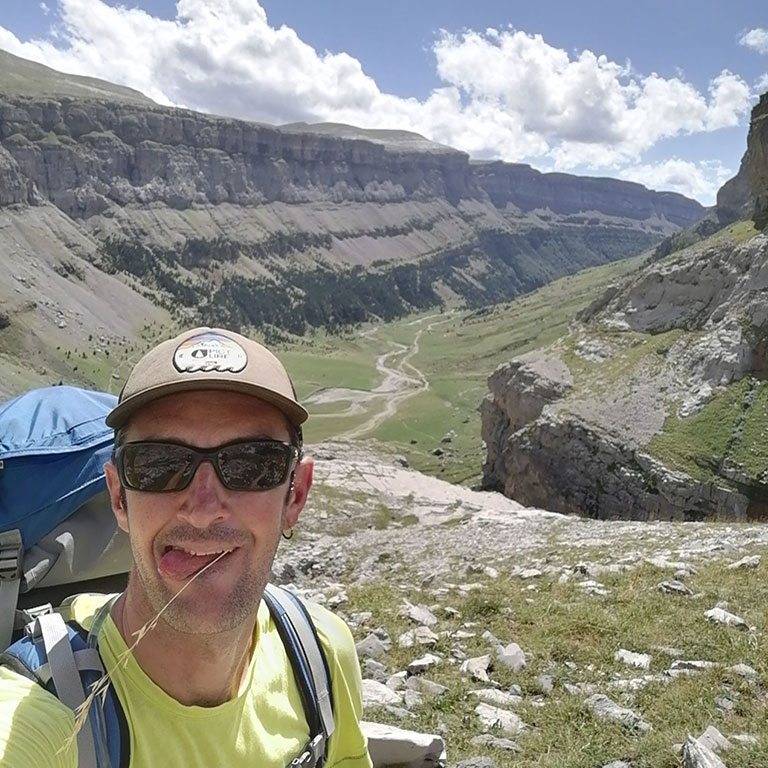 Patxi
A great lover of our Pyrenees and their secret corners, born into a family of mountain guides and enthusiasts, I grew up between the Basque and Béarnaise mountains. It is with the greatest pleasure that I will accompany you on one of our many stays on both sides of our beautiful chain.
Fabien
I'm Fabien, I'm a native of the country. I have always been passionate about nature. After major studies at the truant school (the best in the area) I became a mountain guide.
I will therefore be happy to help you discover everything that makes our beautiful country!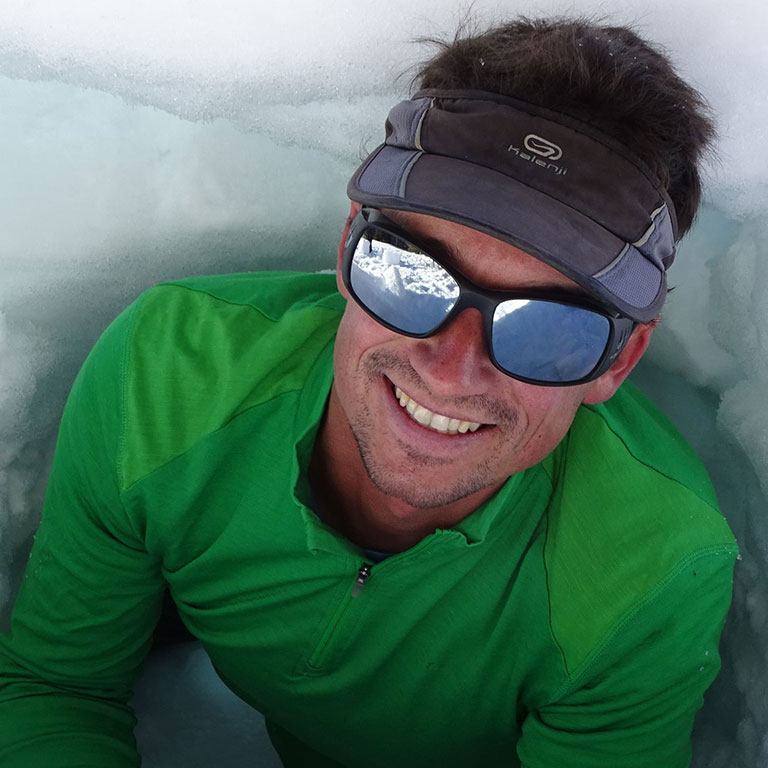 Wannes
Based in Ariège, I have been exploring the Pyrenees since my youngest age, always with the same passion. It is in a good mood that I accompany you to discover these sumptuous territories.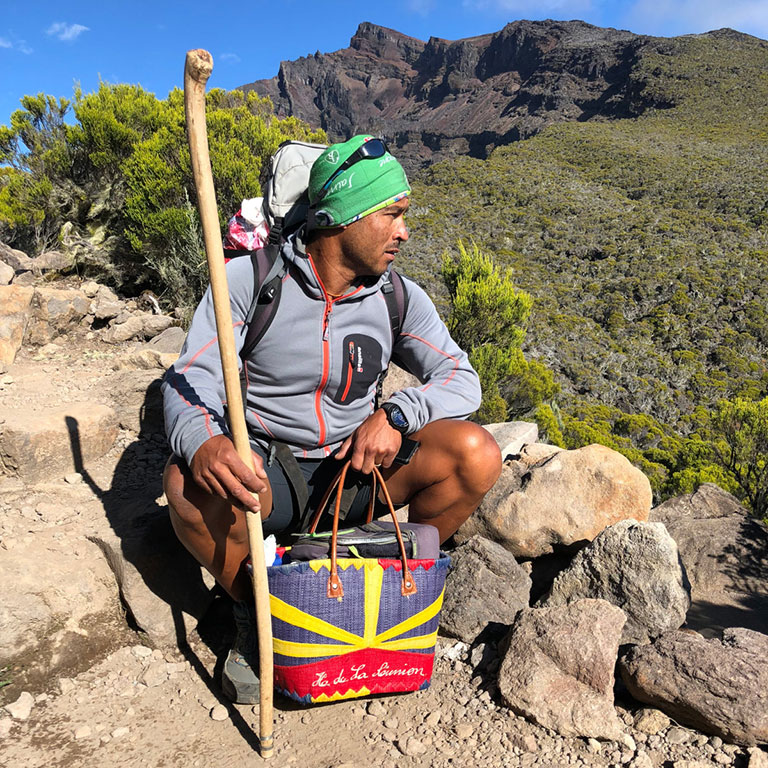 Stéphane
I am a native of Reunion Island, where I spent my first 20 years there! It won't take me long to be fascinated by its mountains and its most remote places! The Circuses of "Mafate", "Salazie" and "Cilaos" quickly become family playgrounds and places to get lost with friends in adolescence!
Having joined the metropolis for more than 25 years, this passion has not died out but on the contrary, it has been fueled! The French mountainous regions and other more distant lands are these "corners" where I love to stroll, enjoy, discover...
But it's in the Pyrenees and the Basque Country that I spend most of my time there. Moving forward in life, the desire and the need to make it my job and especially to share this passion is felt more and more! I'm taking the plunge and it's been done since 2018!
I am among the last to join the "Respyrénées" team, but like all my comrades, I will be able to share with you this love for this magnificent region that is the Pyrenees as a whole. So see you soon, for a little tropical touch to all this!!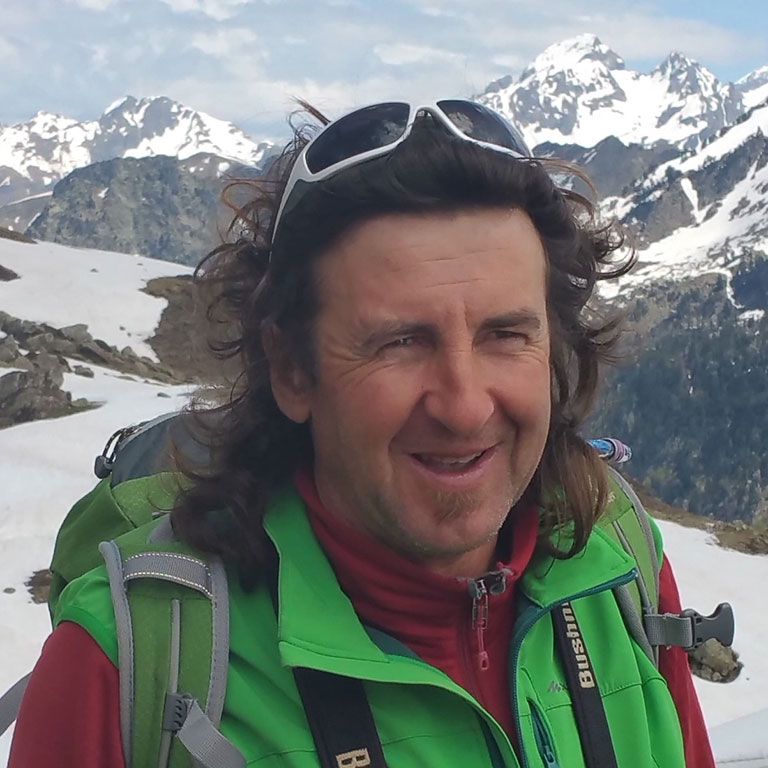 José G.
A native of Pau, yet with the Pyrenees "in the background", it was only later (around 20 years old!) that I really discovered them through animation; So I lived there, I felt good, very good even and I wanted it to continue: it's been going on for 30 years!
And I have since made it my job: first with children of course, but today I also support adults.
Even if the Ossau valley remains my favorite playground, I do not disdain, on occasion, personally or professionally, to go and see elsewhere, other valleys, other mountains, other countries, other people, other encounters…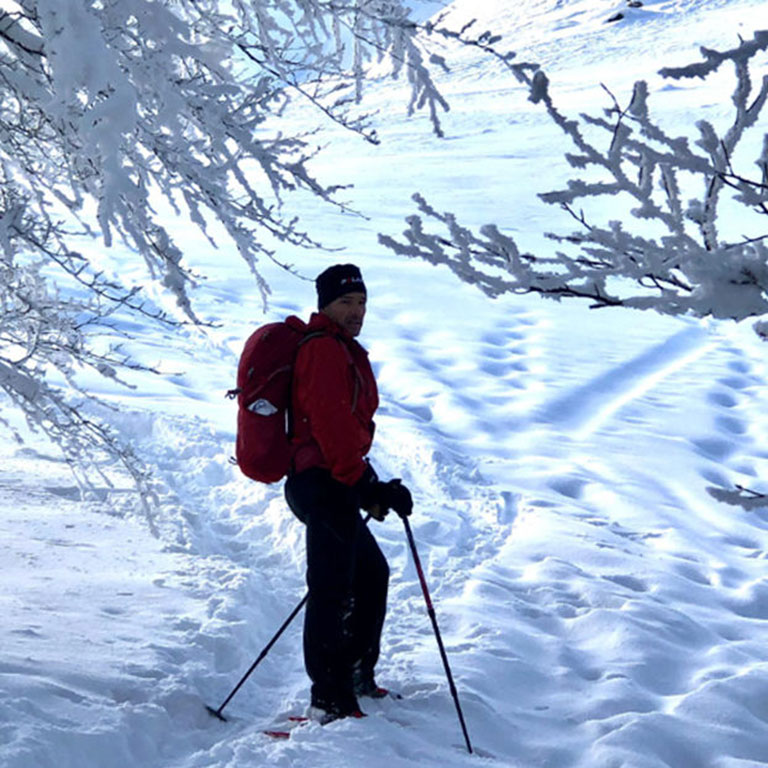 José M.
Passionate about nature and the mountains, I have been traveling the Pyrenees from East to West for 30 years and more particularly the Western Pyrenees and the Basque country since I have lived in the region for the past 15 years. It is since 2019 that I have met the Respyrénées team and that I share my passion for accompanying whether it is hiking or mountain biking in our beautiful valleys.

See you soon on the trails of the Basque Country.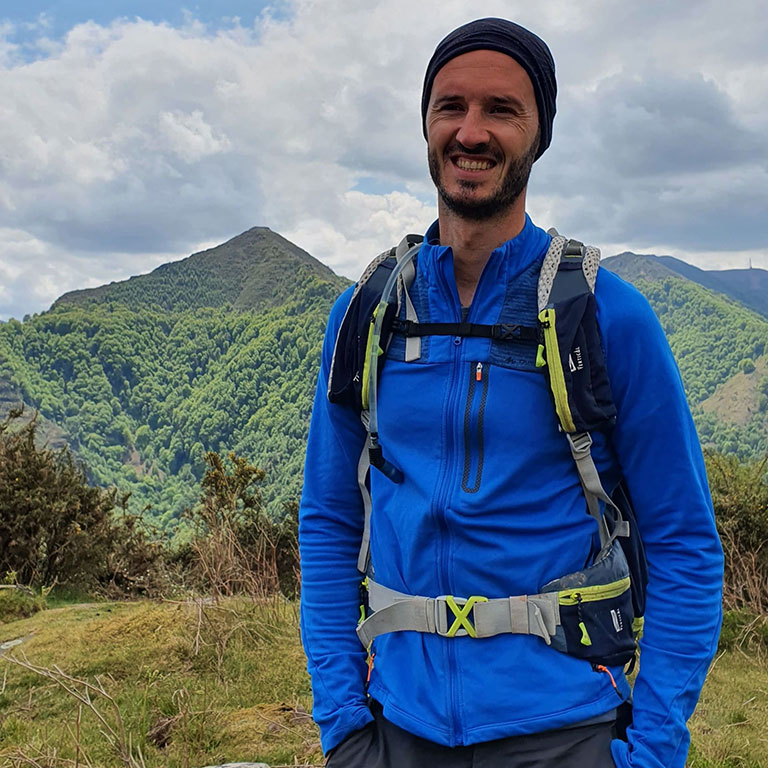 Antton
Born in the Basque Country, from a family of mountain guides, the Pyrenean reliefs were my first playground.

Passionate about travel, I went to see if the grass was greener elsewhere; but the sweetness of life à la basquaise has always brought me back here!

It is with pleasure that I will share with you the beauty of the landscapes of our dear country.
Frank
Traveler, climber and lover of good music, Frank cultivates eclecticism, as much at ease talking to you about Frank Zappa as about his latest escapades. He grew up in the Alpine mountains, his favorite playground: skiing first as a first aid tracker, then mountaineering through a few expeditions: Darwin Cordillera (Patagonia), Mount Logan (Alaska).
Later, following a setback, he abandoned the summits to train in Architecture. But very quickly the lack of space made him return to the heights. He spent 20 years traveling in the mountains of the world: Rockies, Canada, Alaska, New Zealand, Ladakh, India, Nepal, Tasmania, Norway, Scotland...
Today he put his bag in the Pyrenees. He found in this place wild, authentic mountains, with soothing ridge lines... A preserved population and culture.
And if you definitely want to put it in your pocket, tell him about the great explorers, he will have a little brighter eye than usual.
Follower of this dogma: "If we carry our fads, prejudices or demands, we do not travel, we move." Alexandra David-Neel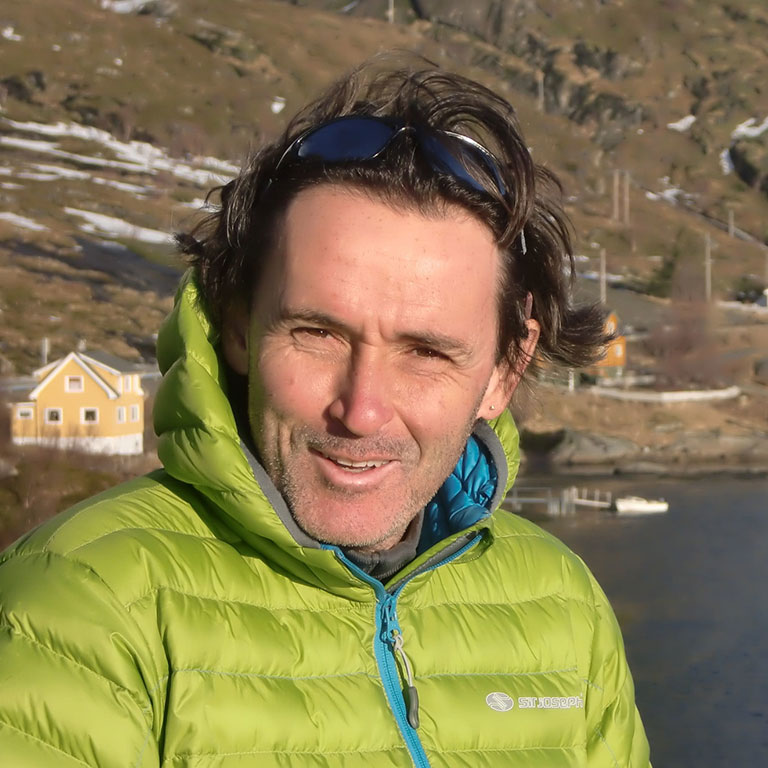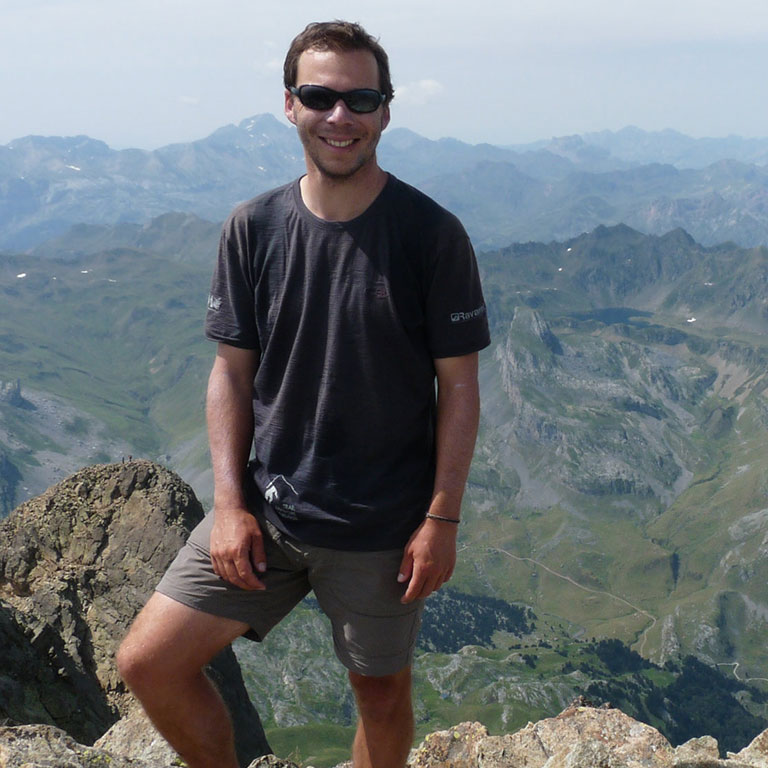 Marc
Having always lived in the Basque Country, my gaze and soon my backpack were quickly drawn to the Pyrenean peaks. The joy and emotions that the mountains provide are unique. In this quest, I will accompany you with simplicity and good humor.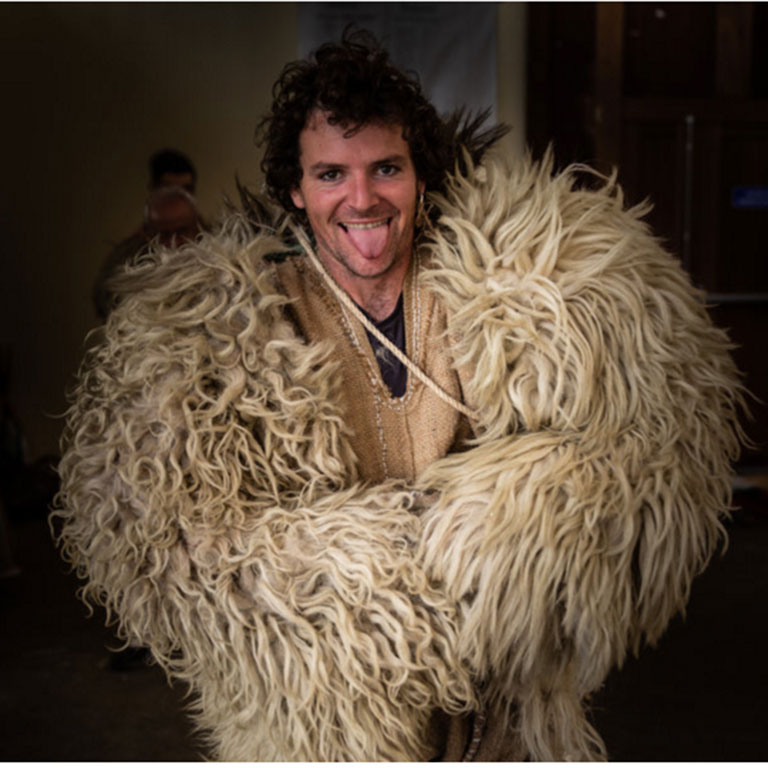 Thomas
In my eyes the Pyrenees have never been a barrier, but rather function as a net in which nature and culture have constantly sought each other since the childhood of humanity. When I'm not in the skin of the bear, I'm also a visual painter in love with seasons and landscapes in which I would be happy to accompany you!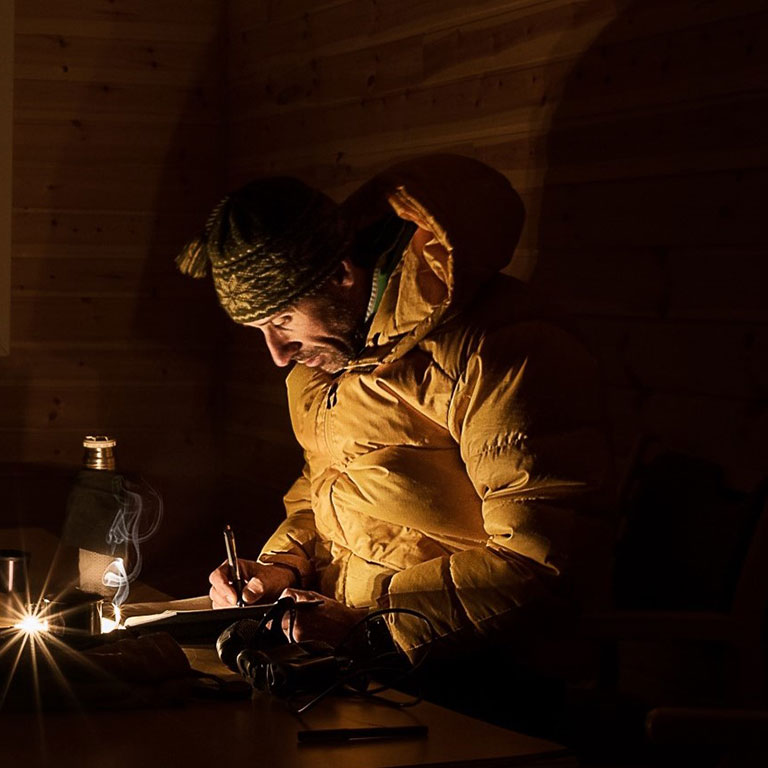 Damien
Passionate about wide open spaces around the world, especially with relief, where you feel alive in the face of the harshness of the elements. The mountain remains for me a place of sharing, so!, from one village to another, between lakes and torrents, passing through the passes, to the peaks blown by the winds, it is together that we will discover, the Pyrenees.....in all simplicity.