Your most beautiful pictures of the Pyrenees in 2023
Whether you do a guided or a self-guided hike with us, take part in the Respyrénées photo contest !
This year, we grant your talents as a photographer!


Send us your most beautiful pics from your walk with Respyrenees to lucie@respyrenees.com

They will be published on this page as we receive them.
In mid-November we will select the 3 most amazing pics and the winners will be granted the following prices :

1st price:

1 night for 2 people in the Etxe-Ttipi* tiny house (BB formula) in Andreinia in the Basque Country (worth 150€)

2nd price:

a 100€ discount on one of our stays

3rd price:

a hamper filled with Basque products (worth 50€)
GET SNAPPING!


CONDITIONS OF PARTICIPATION
Photo competition open to hikers who have hiked with Respyrénées
Maximum 3 photos per participant
Valid for 1 year (from 01/01 to 31/12/2023 for prize n°1 and n°2 - subject to availability for prize n°1)
Share your views on the Pyrenees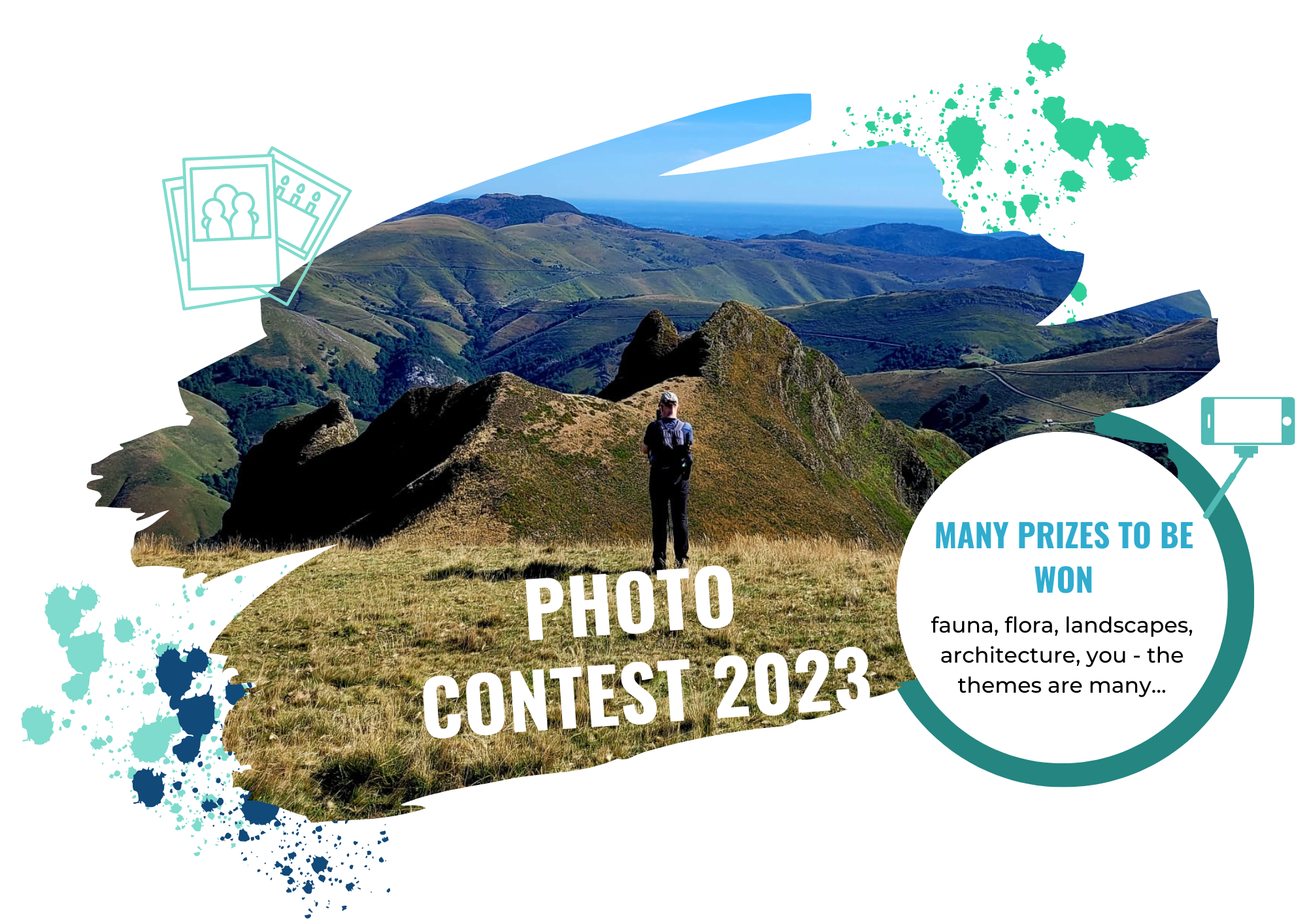 The most beautiful pictures of your hikes with respyrénées rewarded: fauna, flora, landscapes, architecture, you - the themes are many…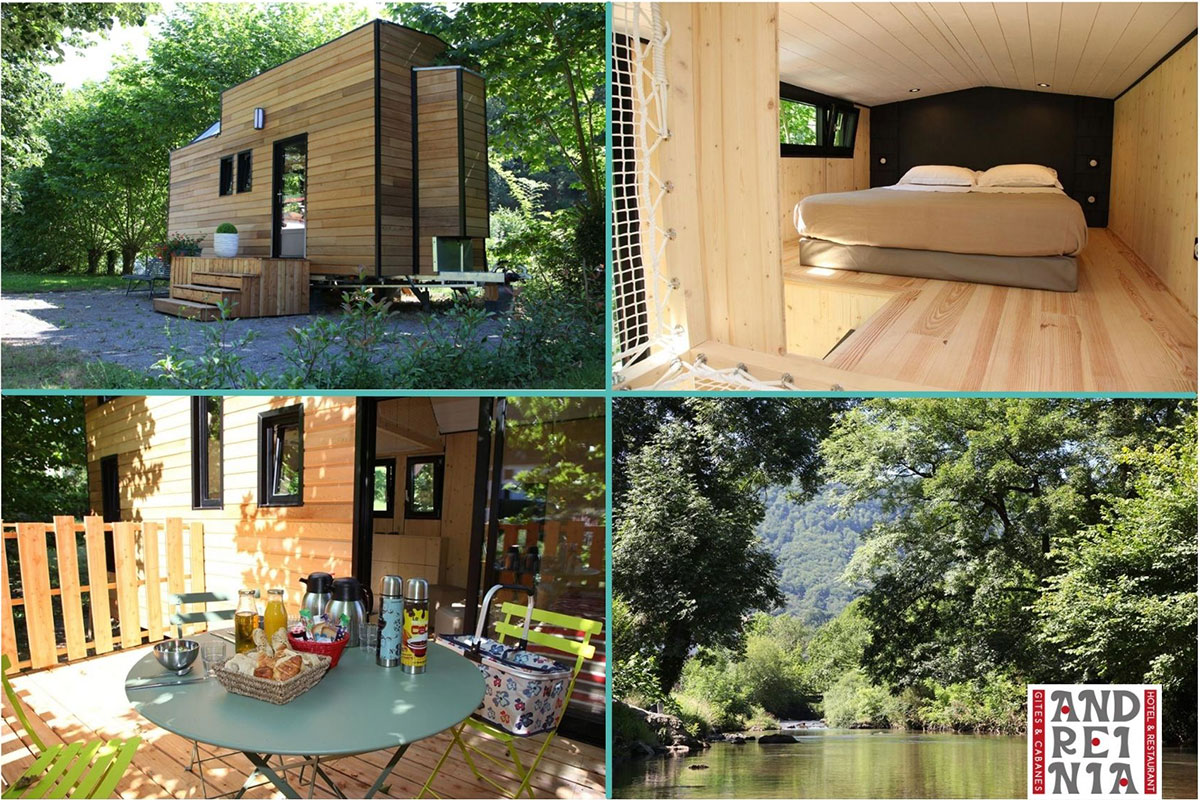 Hotel Andreinia in Esterencuby
*Etxe-Ttipi : our partners Cristelle and Eric welcome you in Andreinia, Basque Country (64). Experience an unusual stay in our tiny house located in the middle of nature with a view on the Nive river! 1 night in formula night and breakfast for 2 persons.
See the hotel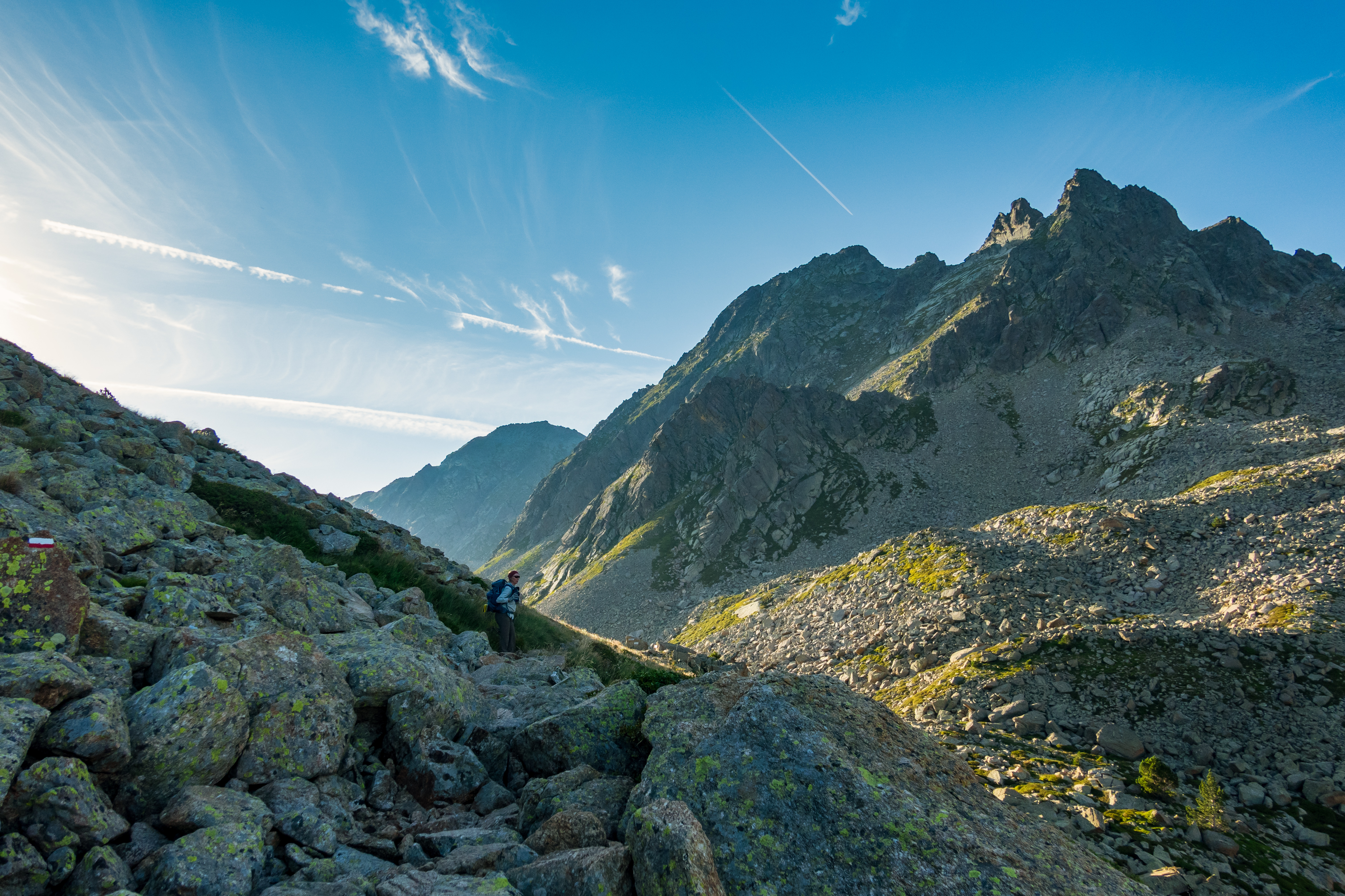 2nd place
Stephen EDWARDS, on the GR10 from Aulus to Mérens, self-guided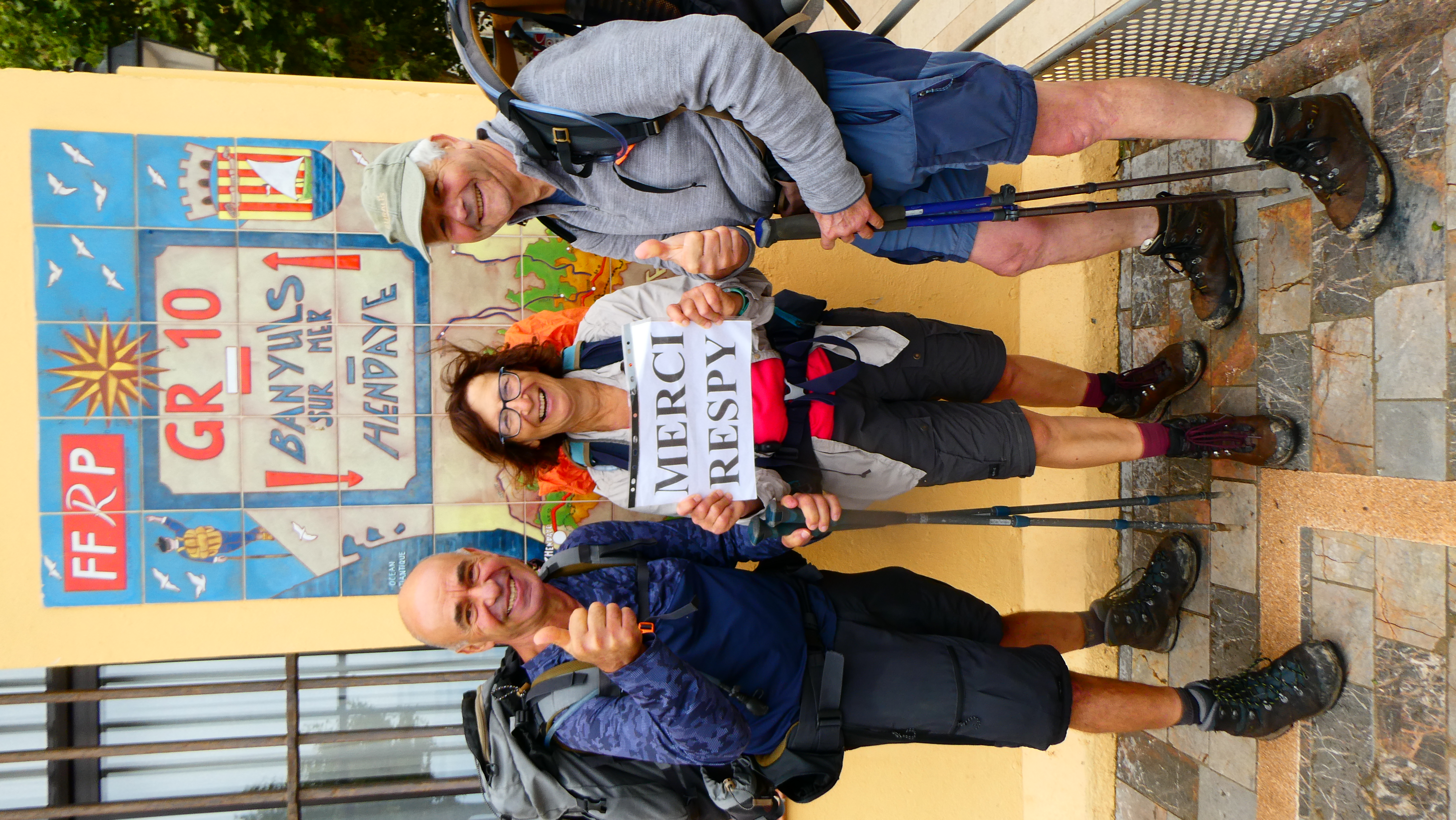 1st place
Danièle LABORDE,
between Aulus les Bains and Banyuls sur Mer, self-guided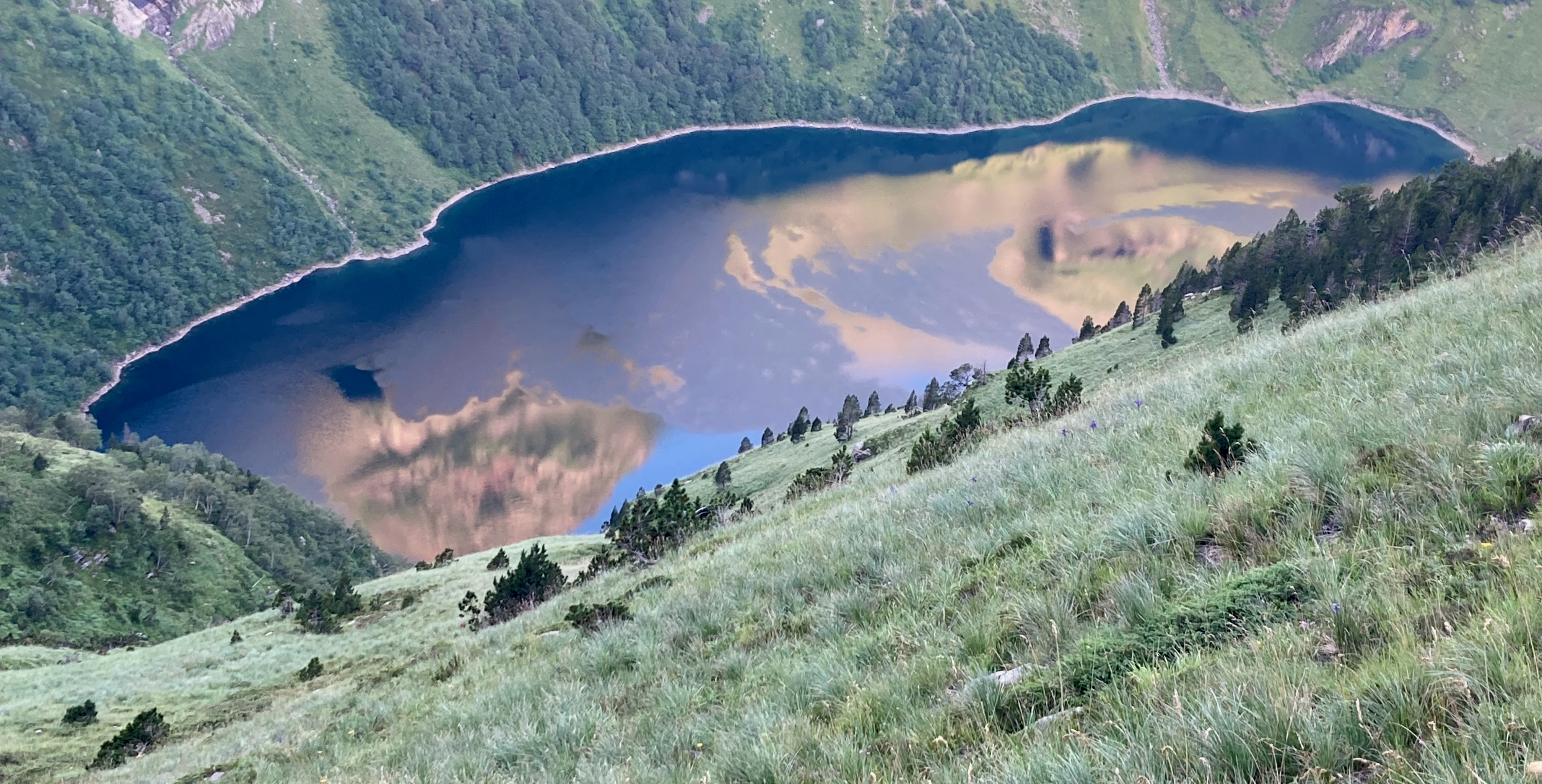 3rd place
David POINTU, on the GR10, from Gavarnie to Bagnères de Luchon, guided tour
This year's participants:
Valérie TAURIN, on the GR10 part 2: from St Jean Pied de Port to Etsaut, self-guided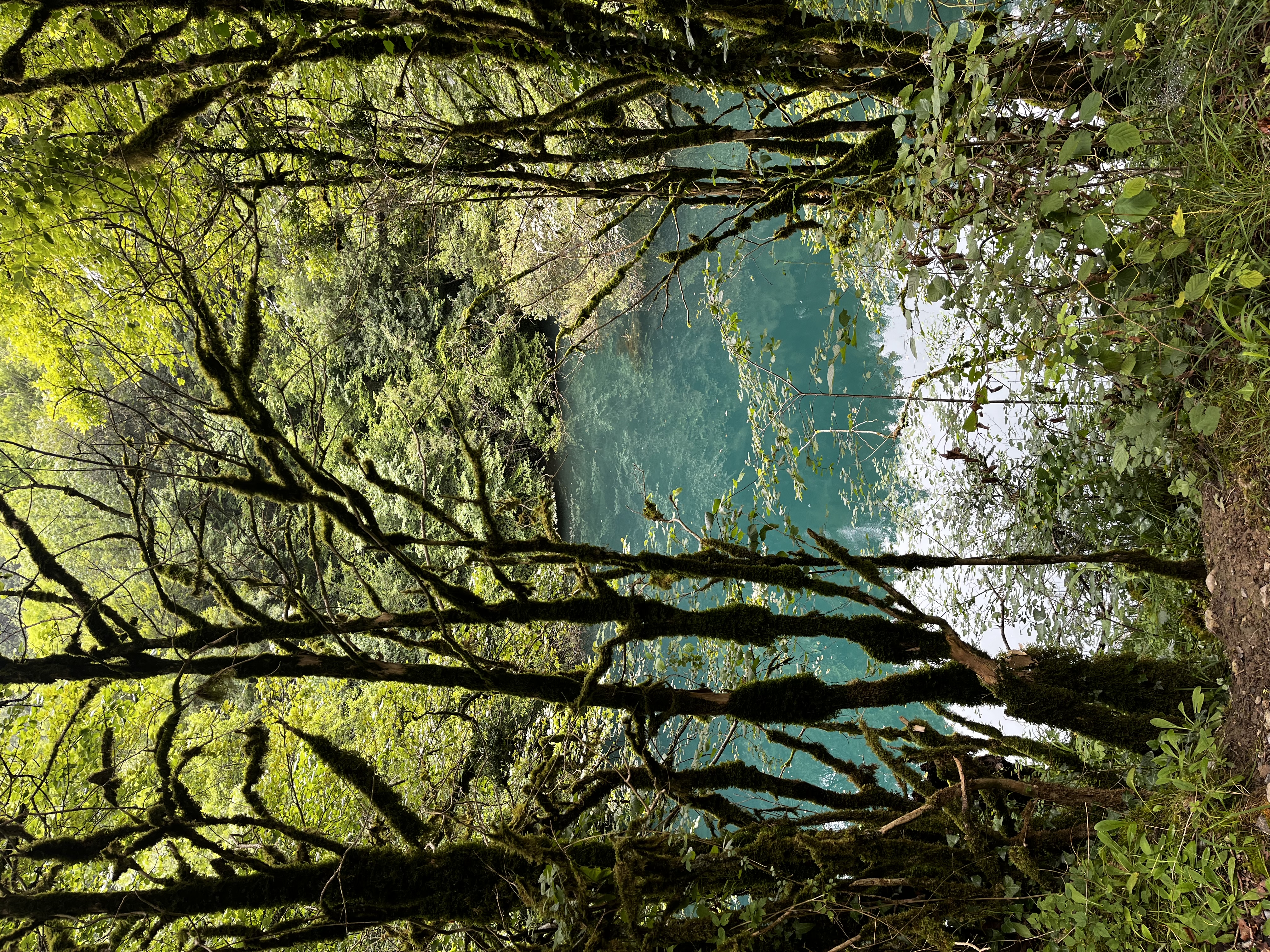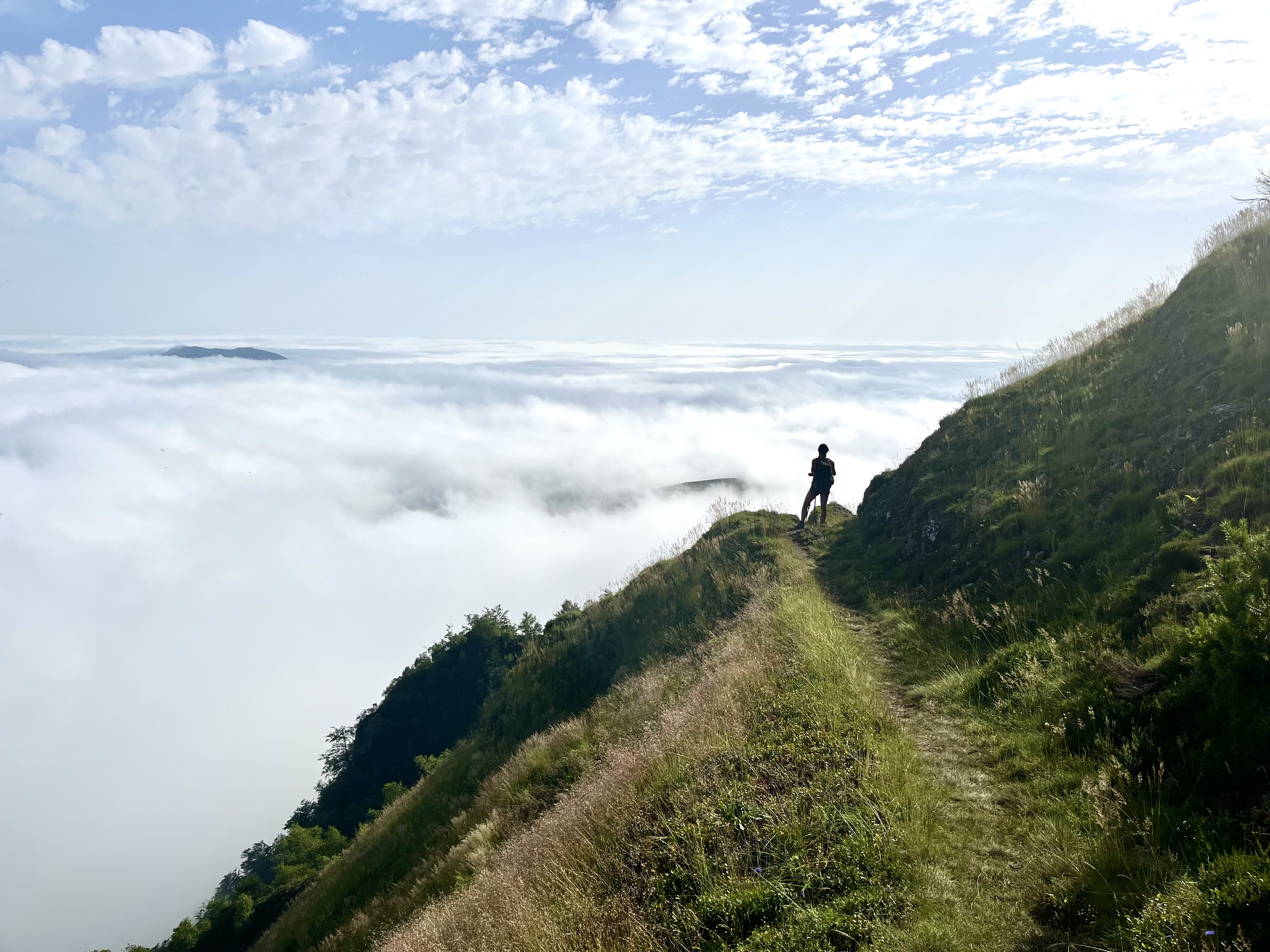 The resilience tree in Borce
David LANGLOIS, on the GR10 part 4: From Cauterets to Gavarnie, self-guided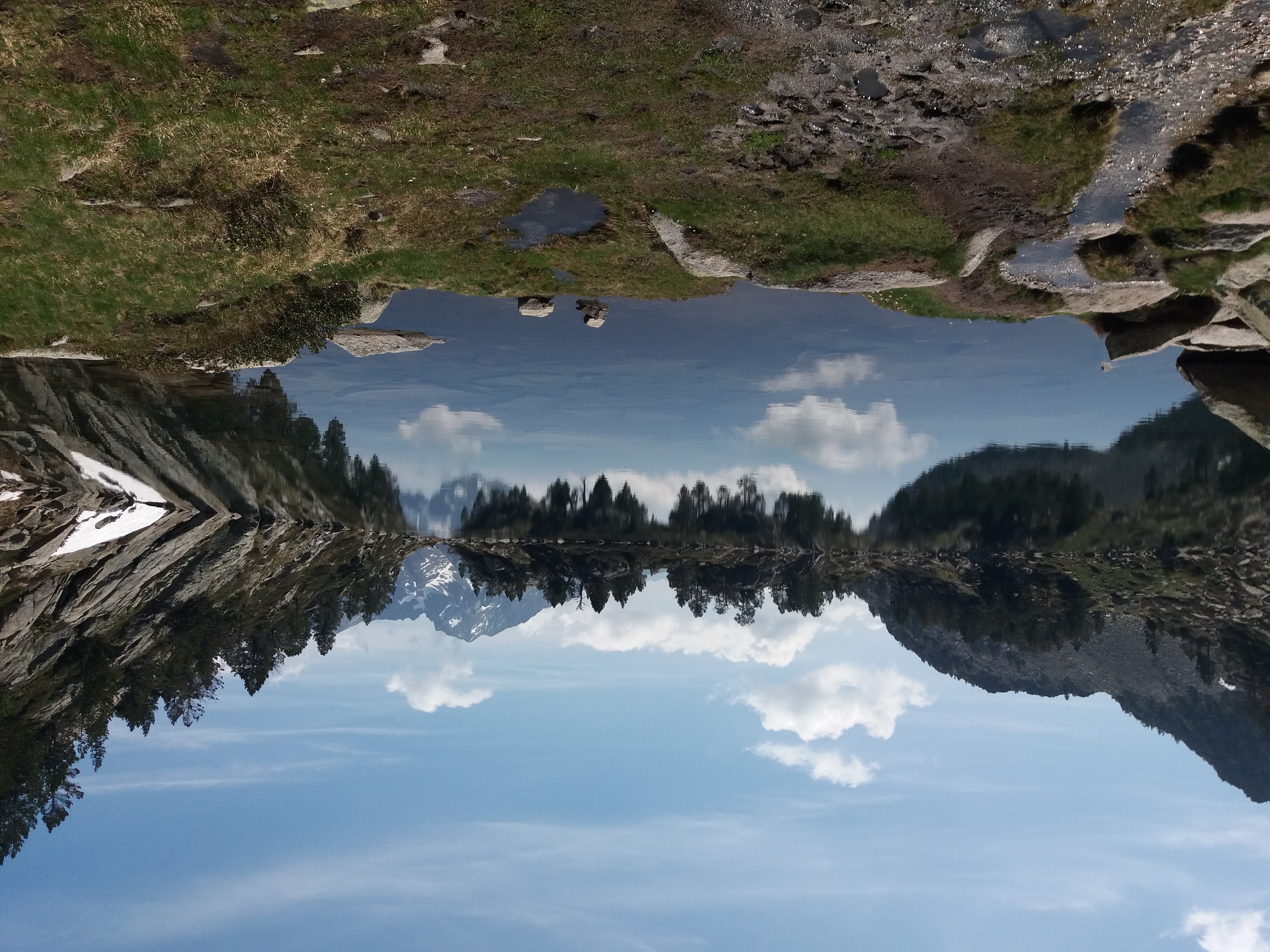 Lake in the Néouvielle nature reserve

6am after the storm, refuge Espingo (Oô Lake)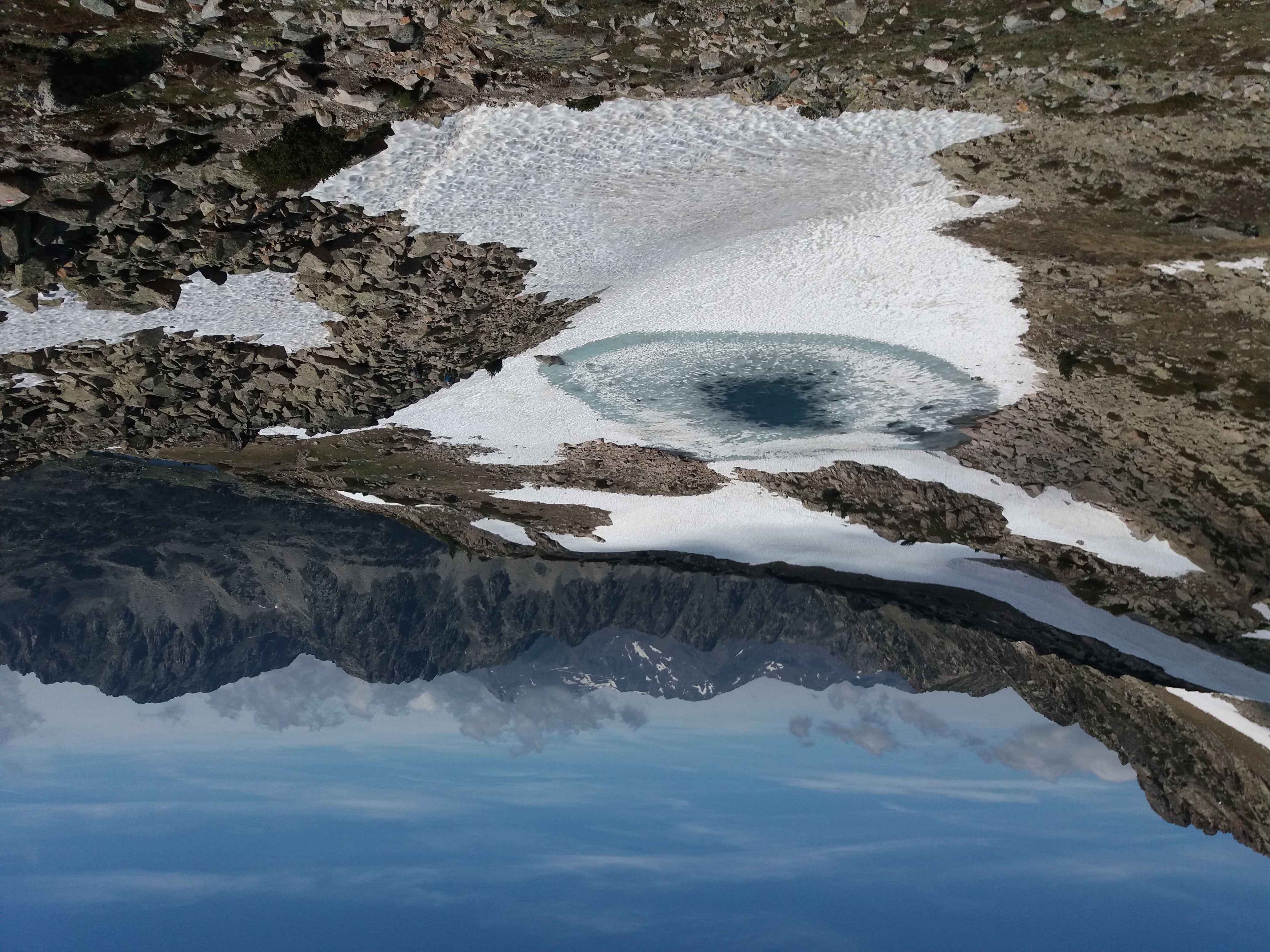 Madamète's pass via the Aygues valley Cluses
Paul DURANTON, on the guided tour Charm and comfort of the Basque Country
Nathalie CHAMBERLAN, on the guided tour Charm and comfort of the Basque Country
Evelyne DUBACQ, between Astun and Cauterets, self-guided
Paulette COUDOUR, between Mérens les Vals and Banyuls sur Mer, self-guided
Danièle LABORDE, between Aulus les Bains and Banyuls sur Mer, self-guided
Claire BERTIN, snowshoeing in the Catalan Pyrenees, guided tour
Jean-François BOUEIL, on the GR10 from Hendaye to Banyuls sur mer, self-guided
Stephen EDWARDS, on the GR10 from Aulus to Mérens, self-guided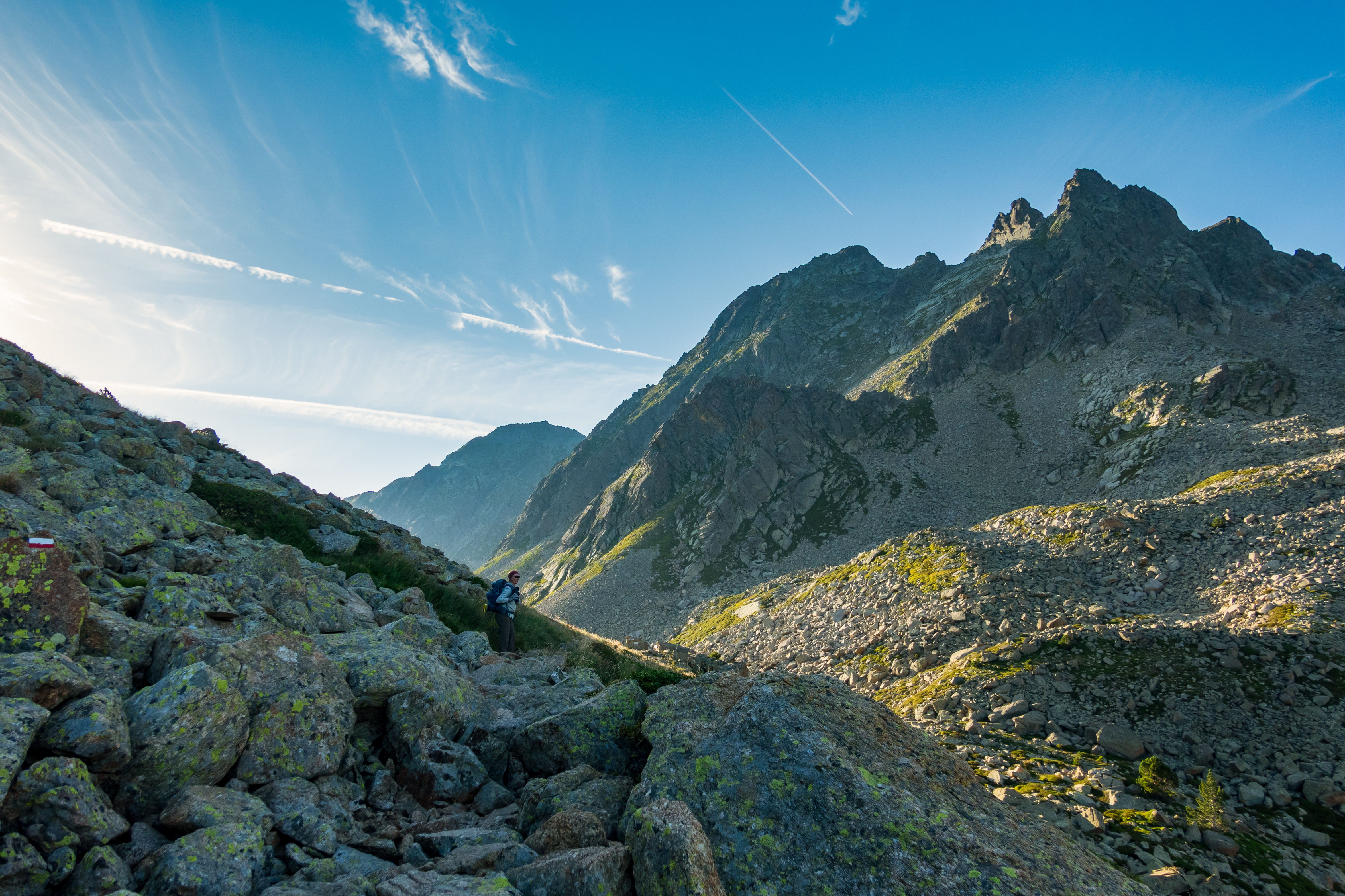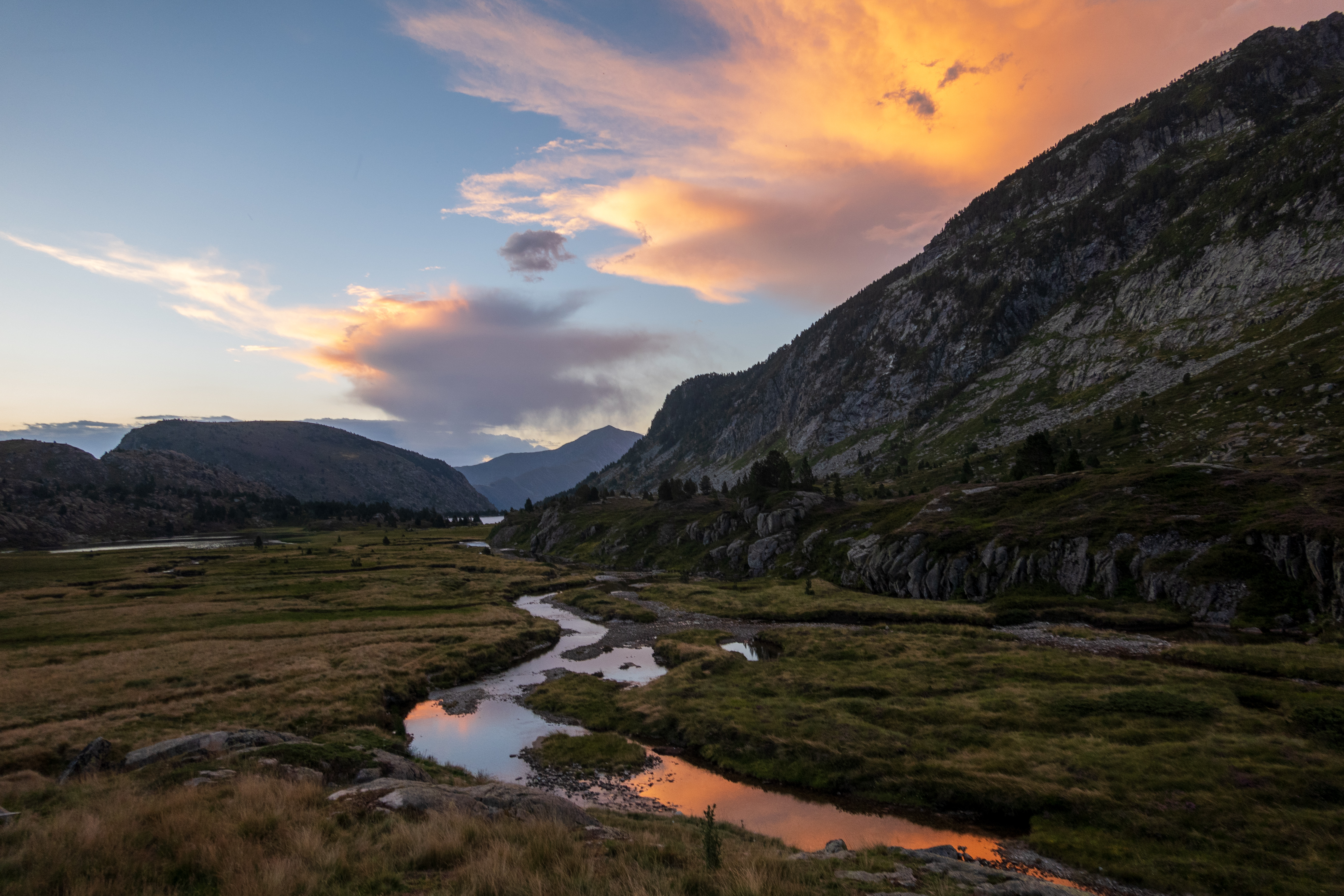 Leaving the Refuge de Bassies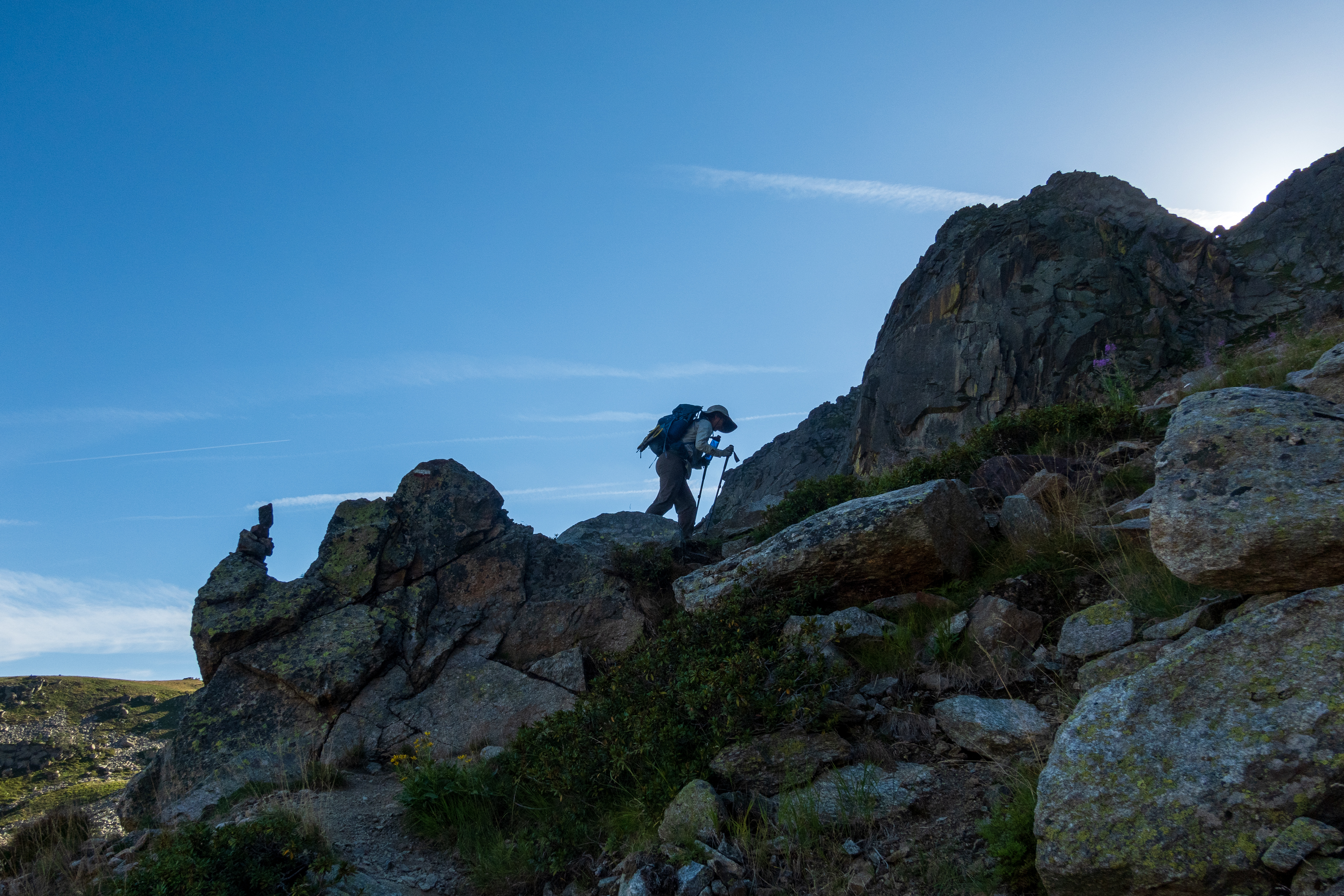 Jean François MENU, the Basque Lands and Coast by bike
David POINTU, on the GR10, from Gavarnie to Bagnères de Luchon, guided tour
Nicolas PUCHALSKI, Vallée d'Aspe and Pic du Midi d'Ossau, crossing the Pyrénées Challenge
Vincent THOMAS, on the GR10 from Gavarnie to Bagnères de Luchon, guided tour

Sophie VIGNEROL, Terroirs of the Basque Country, guided tour
Sylvie VIGNEROL, Terroirs of the Basque Country, guided tour






Alison NEWBALD, on the GR10,
from Hendaye to Banyuls sur mer, self-guided